New York Establishes Rockefeller Drug Laws
In New York, Governor Nelson Rockefeller signed into law a series of measures that mandated lengthy prison sentences for people convicted of a range of felony drug offenses. The laws have come to be known as the Rockefeller Drug Laws. Under the new laws, possession of as little as four ounces of a narcotic – including marijuana – would mandate a minimum sentence of 15 years in prison with a maximum of life sentence. As a result, drug offenders as a percentage of New York's prison population went from 11 percent in 1973 to 35 percent by 1994, according to state Corrections Department. The new laws led to racial disparities as more and more black and brown people living in low-income neighborhoods were swept up into the criminal justice system for drug-related crimes.
"Mass incarceration is absolutely related to drug policy it is not the only thing, but it is certainly a major factor," said James Colgrove, a public health researcher at Columbia University's Mailman School of Public Health who focuses on mass incarceration. "The sentencing guidelines were extremely racist and partially responsible for disparities in the prison population."
New York State spends $500 million per year to incarcerate people for drug offenses - approximately $45,000 per person per year - according to the Drug Policy Alliance.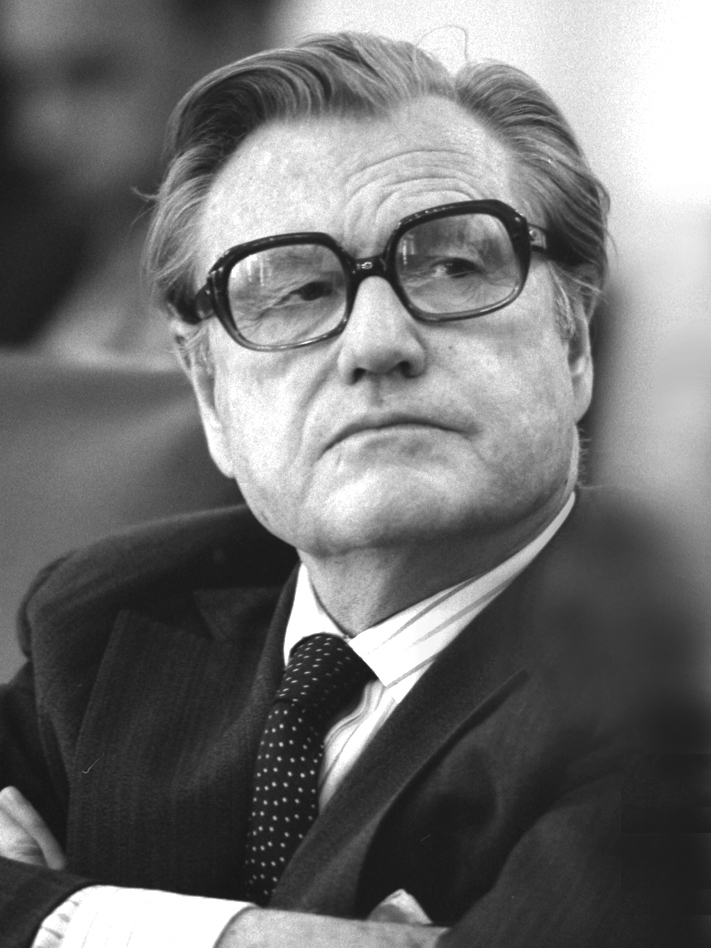 Credit: David Hume Kennerly [Public domain], via Wikimedia Commons
1973